A tree is an investment that needs to be looked after, especially in their younger years. We offer on-going recommendations to help ensure that your landscape is safe, healthy, and aesthetically appealing.
At Very Good Tree Service, we know how your trees should look, smell, and feel to be their best. We offer inspection services to let you know if your trees are healthy and up to par.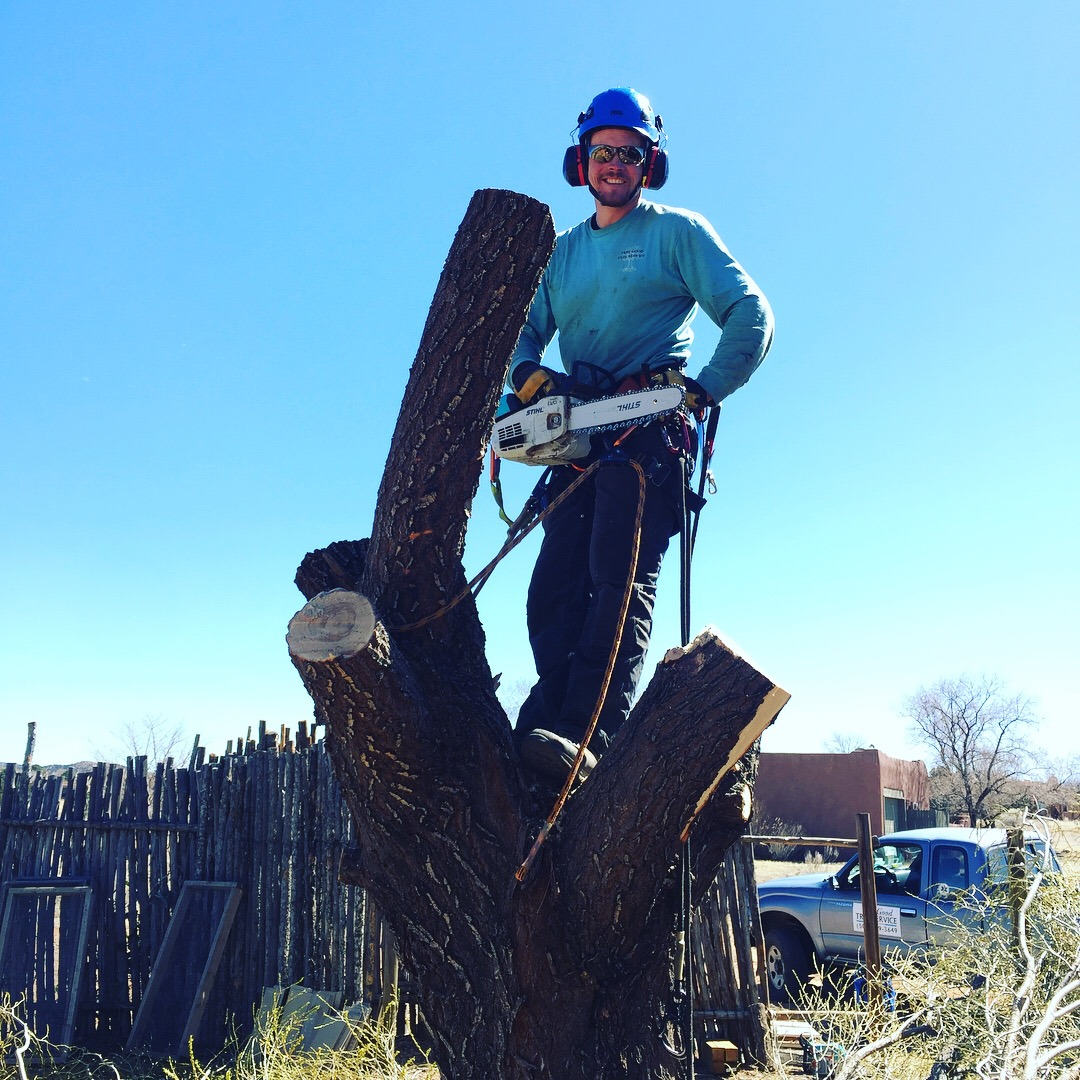 A dead or damaged tree can become a serious hazard. We provide emergency and non-emergency tree removal services to ensure your property remains safe.
Knowledge is power and we love teaching others about their trees. We invite you to contact us if you would like to be informed about your trees.
Friendly licensed Arborists with experience.
"Ryan is very professional and knowledgeable. He arrived on time for the quote and then for the work. Because I have had other companies give quotes and do tree trimming, I found Ryan to be very fair with his pricing. I know that I'll need more work done in the future and will be calling Ryan to do it."
"Very professional, knowledgeable and yet friendly and personal."
"Ryan was knowledgeable, professional, friendly and responsive. He and his apprentice did a great job trimming a large branch in an awkward location over my roof and patio flower beds. Work was done quickly with nice clean up and debris was hauled away."
"Very Good was more than good, Ryan was GREAT! Professional, on time, and caring with removing our dead elm tree, protecting the nearby plantings and the garden architecture. Thank you, Very Good Tree Service!"
"Ryan is the best! He is a joy to work with, mostly because he listens. His manner is professional - he begins by assessing the situation and gaining an understanding of a client's expectations and needs. Then, he explains what can be done. He appreciates the value and beauty of a tree, and trims with an eye to tree health and aesthetics. He returns phone calls, shows up on time and cleans up after the job. And, he seems to really enjoy what he does. I predict that someday, Ryan will "not be taking any new clients" because he will be so overwhelmed with work. It's easy to find a tree trimmer, but it's very difficult to find a certified arborist with a sensitive and artistic eye to work on a beloved old tree. I say, get on Ryan's client list now, while he's still an up-and-coming star."
Questions about your trees?
We love our work and talking about it, too.