A tree is an investment that needs to be looked after, especially in their younger years. We offer on-going recommendations to help ensure that your landscape in Albuquerque, Santa Fe, or elsewhere in Northern New Mexico is safe, healthy, and aesthetically appealing.
At Very Good Tree Service, we know how your trees should look, smell, and feel to be their best. We offer inspection services in Santa Fe, Albuquerque, and Northern New Mexico to let you know if your trees are healthy and up to par.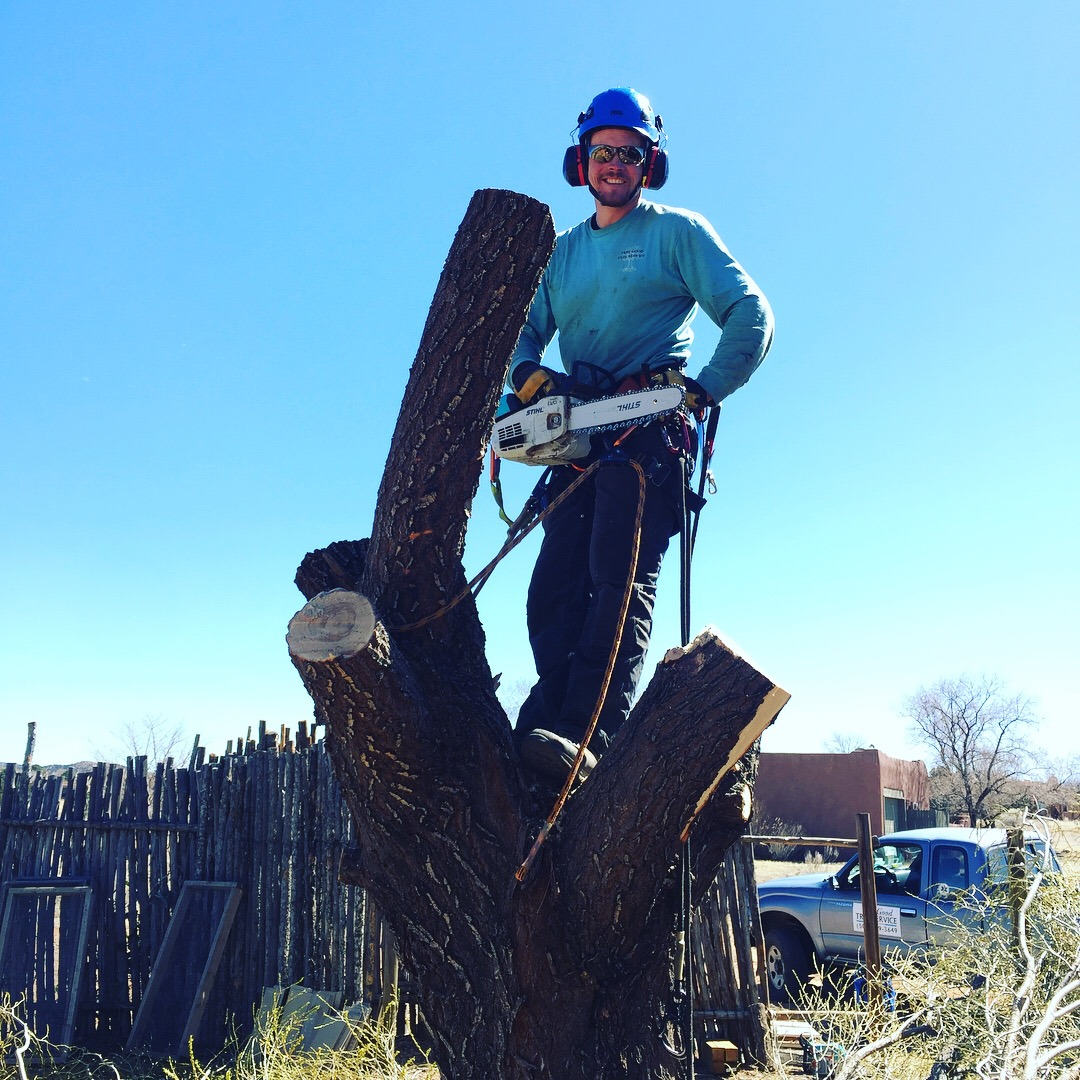 A dead or damaged tree can become a serious hazard. We provide emergency and non-emergency tree removal services in Santa Fe, Albuquerque, and surrounding areas to ensure your property remains safe.
Knowledge is power and we love teaching others about their trees. We invite you to contact us if you would like to be informed about your trees.
Friendly licensed Arborists with experience.
Questions about your trees?
We love our work and talking about it, too.